Around October or November of 2017. I walked upstairs in my previous apartment, sat down at the desk I'm at now, and thought to myself:
Alright, time to write some code. This should be fun!
With a faint idea of something to work on, I popped open Visual Studio Code, and then sat here for a while: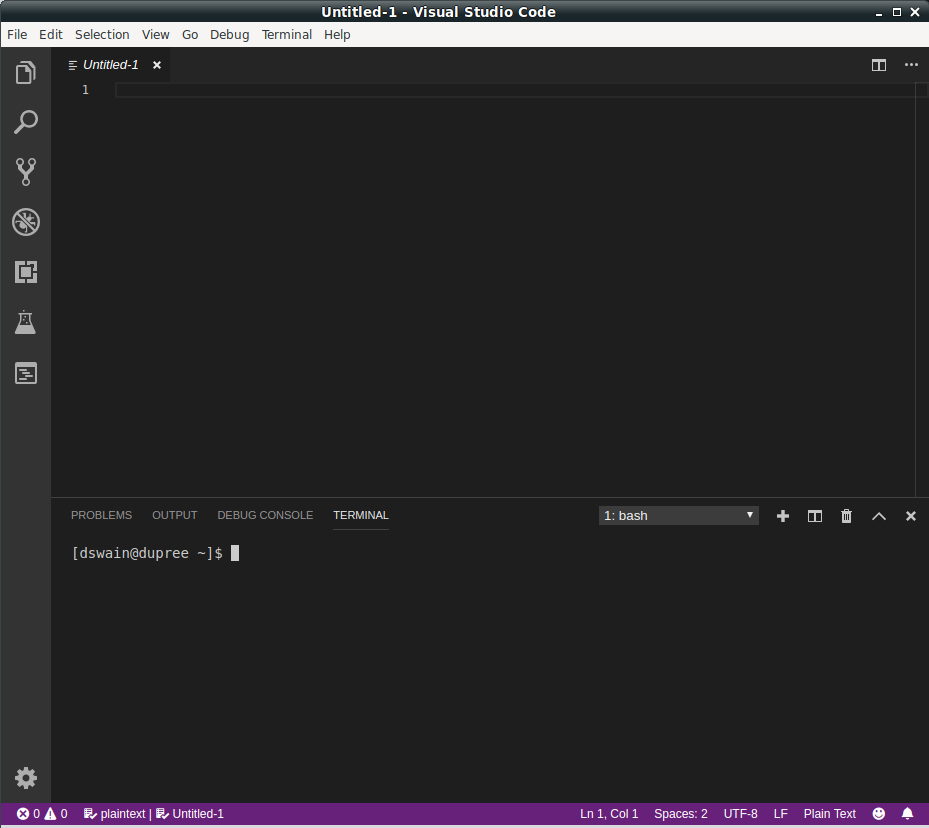 Read more...